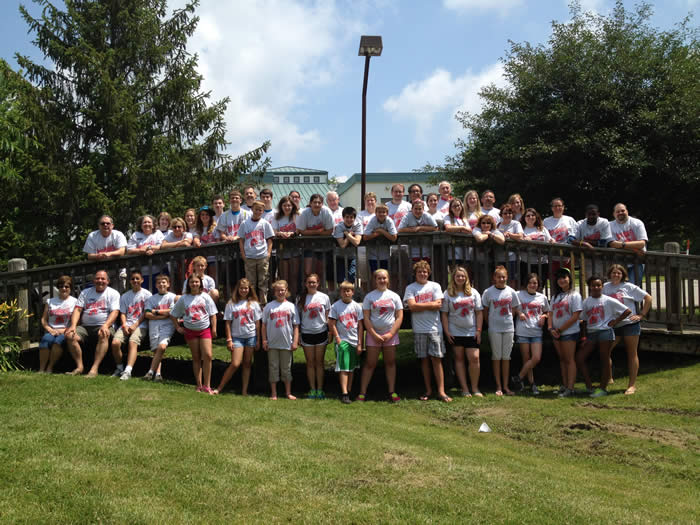 In 2023 we are LIVE with f2f bridge!
Sunday, July 30 –
Friday, August 4, 2023
Our camp features an interactive, "cards on the table" style of learning that engages students as soon as they sit down at the table. All skill levels are welcome and catered to with small class sizes focusing on the tips and tricks that will help them improve no matter their level of bridge expertise.
YBEO Bridge Camp is sponsored by the Youth Bridge Education Organization NFP, Inc, in cooperation with the ACBL Educational Foundation, Clubs and Units in District 8, and other individual supporters.